First International "Studio" Exhibition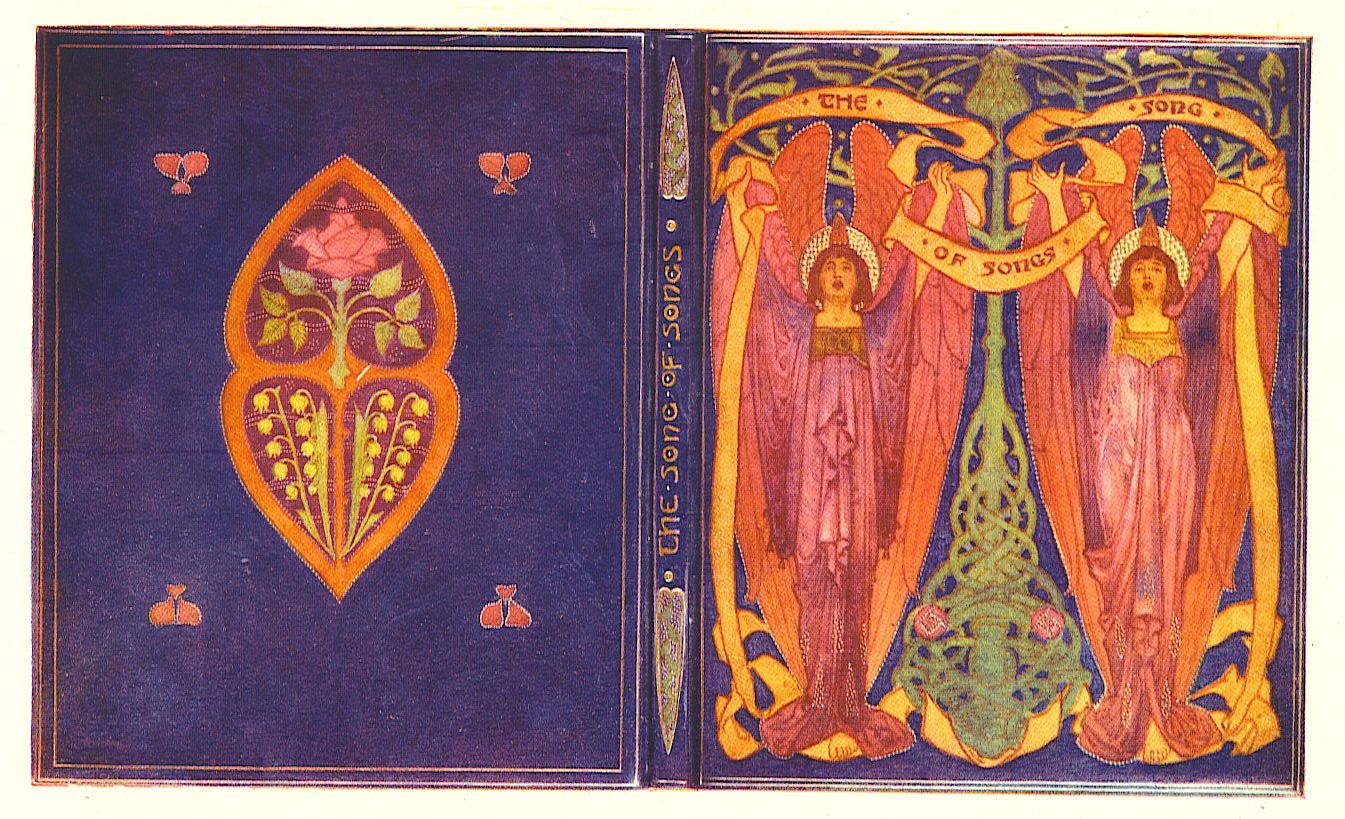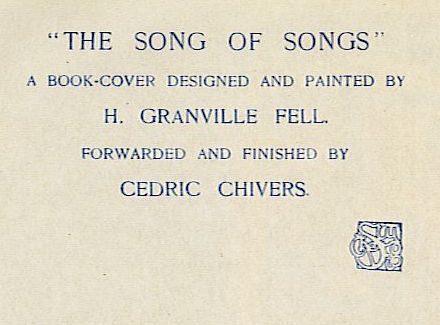 The leather-work was chiefly confined to book-bindings and handy pocket-wares, but there was one handsome embossed panel for a firescreen, well framed in oak, by Maud Wheelwright; here the leather was richly toned, and the vigorous ship design harmonised pleasantly with the setting. Eugen Fischof sent a very pleasing collection of stained, embossed, and tooled card-cases, cigar and cigarette cases, purses, photograph frames, and other Rman articles, showing admirable delicacy of workmanship and taste in design. Leather cases of similar style were also shown by Victor Tull.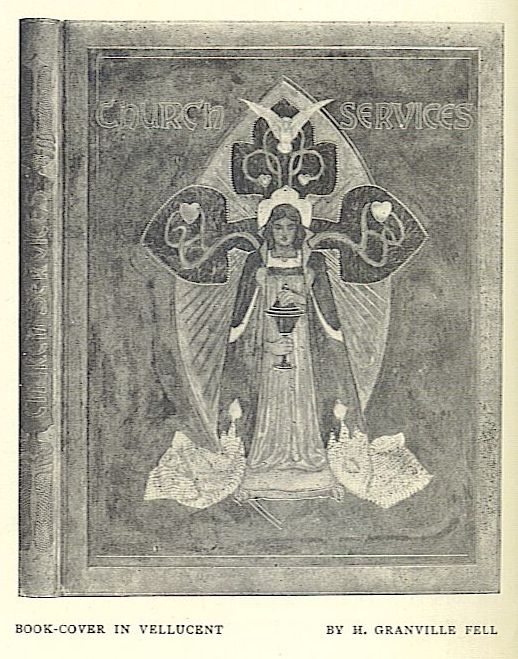 From R. E. Barnard came a bold design of daffodils for a blotting-book, and a cover for a frame by Florence C. Moore were the lighter exercises of a craftswoman who appeared most favourably in a binding of Shakespeare, admirable for its quiet taste and conscientious workmanship. Indeed the bookbinding section was altoge:her of high quality. Among the best examples were those by H. Granville Fell and Cedric Chivers, who sent some beautifully tooled work in stained leather for "Church Services" and other choice devotional volumes. Other fine examples of bindings de luxe were by Spigel Frigyes and A. de Sauty, who had found congenial subjects for cover-design in the sonnets of Keats and Mrs. Browning and books of medieval tales and poems.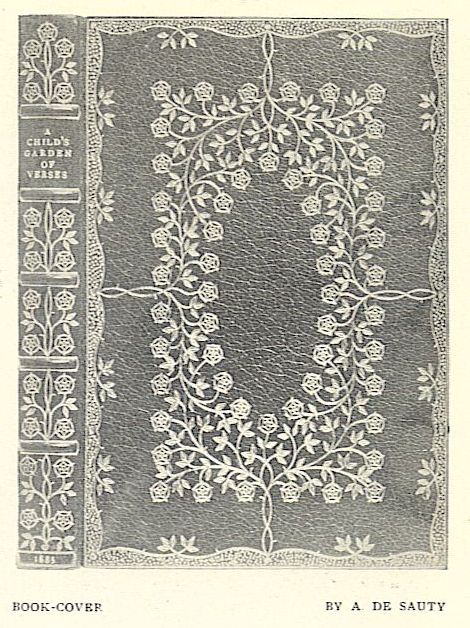 The accomplished craftsmanship and poetic imagination of Mary G. Simpson were seen in her admirable treatment of embossed leather. There were also two good examples by F. G. Garrett,"The Nature of Gothic" and "Beauty's Awakening" and some undressed morocco bindings by Annie S. Macdonald.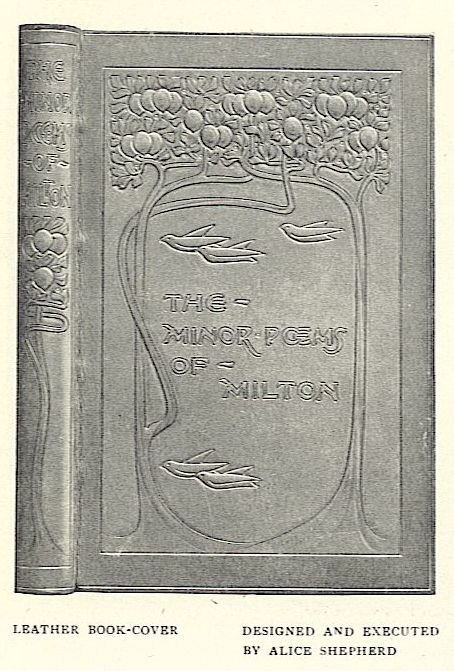 The unconventional and individual work of Evelyn Underhill deserves special praise; her little bindings in rough calf for the "Morte d'Arthur," "Launfal," "Life of Wedgwood," and " Bab Ballads" were full of charm, and showed a singularly fresh and piquant fancy in design. An equally capable and conscientious worker, Mary G. Houston, sent a panel in stained and modeled leather, and Winifred Fairfax Chohneley a bookbinding which sustained the same high average of craftsmanship.